How to do Resin Flower Block Ornament
Feb 21, 2022 by Giftboxxes
Large Geometric Cube Silicone Resin Molds
Natural has unique ability to create colors and shape. Flowers are one of her creativity that gather both in a amusing way. Set up your home with such ornaments surely inprove the scene and the extra freshness to your house.

Today, I will show your how to make this using the pyramids mold

Tutorials:

1. Pour a thin layer of Resin into a mold as a base for flowers to set up.

2. Place the flowers by order until the layer was cured. Don't forget to put a glue on the flowers.

3.Then pour the Resin into the mold to the 3/4 of the flowers.

wait for it to get cured. -

4. You can place any stickers you like, it is a perfect time for DIY.

5. Then fill the mold with Resin and wait till it get cured for demolding.

6. Out come is fantastic and lovly ornament for house decor.

Don't forget to buy a deblurring tool kit for polishing edge of the mold.
Product Size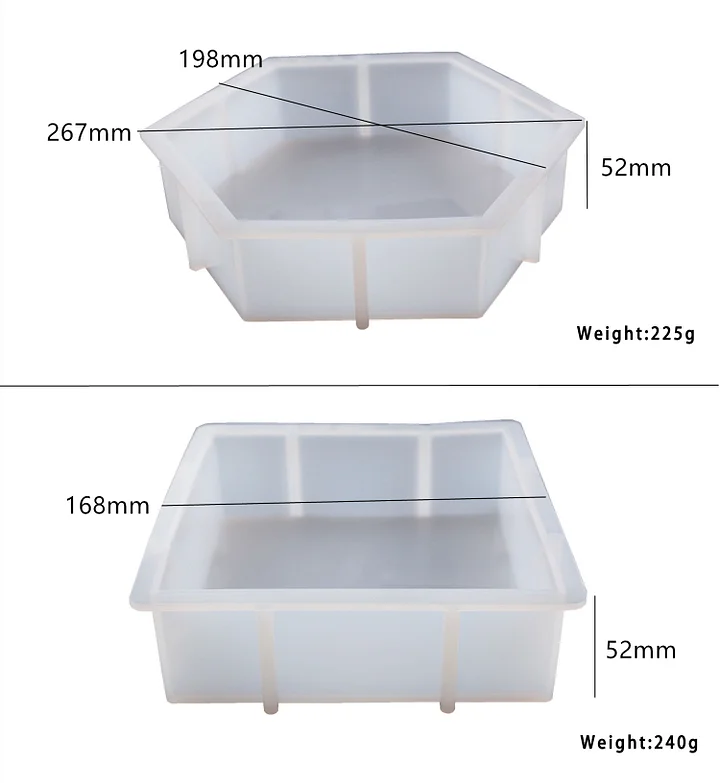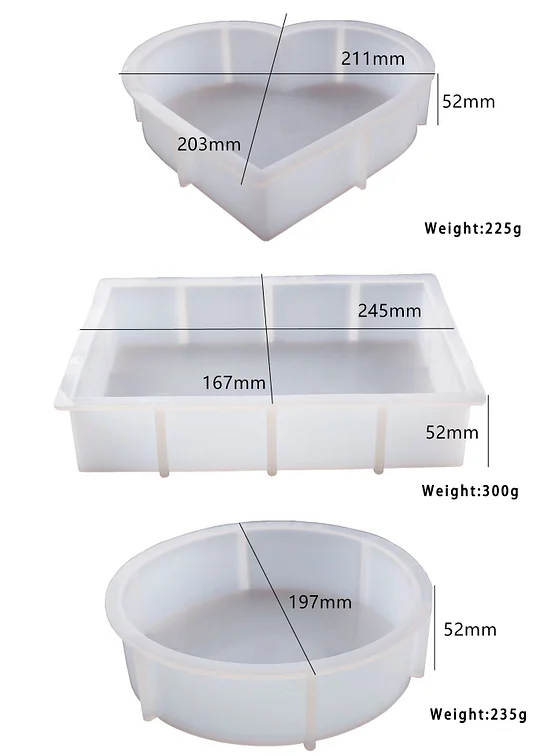 Package Includes
Large Geometric Cube Silicone Resin Molds *1
Finished Product Display