What You Need To Start A Resin Diy
Mar 09, 2022 by Giftboxxes
Last time, We talk about What we need to do Resin DIY. So This time, I will continue to talk about what else is needed.
The Stain
1. Color cream, color essence
Color Cream can bring Resin liquid a opaque style, complex and non-transparent, thickness is quite intense. Color essence is quite oppsite as transparent and a water ink style.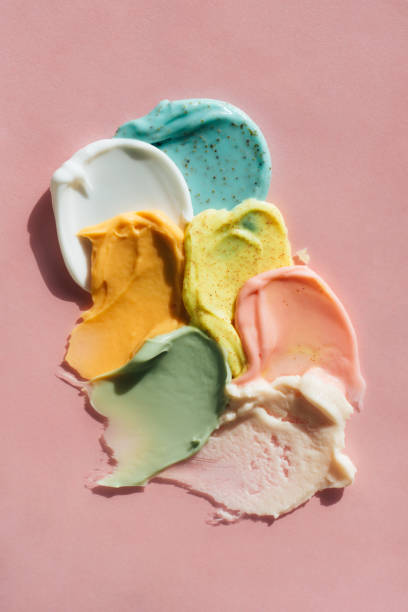 2. Pearl Powder
Similar to color cream,but brings shiny on the Resin Liquid~ Experience tells me to use a scoop rather than directly pouring.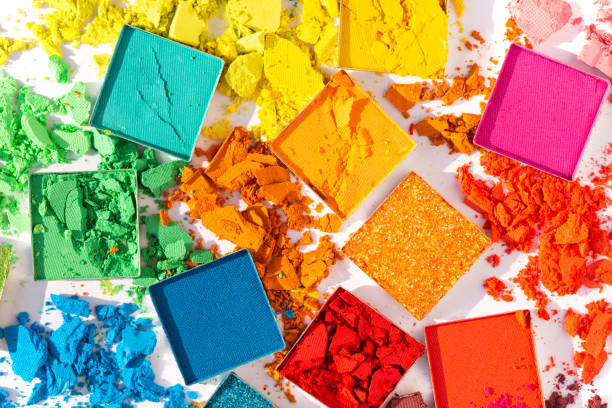 3. Frame
Use along with paper tape, there are a variety of styles, light gold looks better than others(my po). There's nothing else to say. You can pick what you like.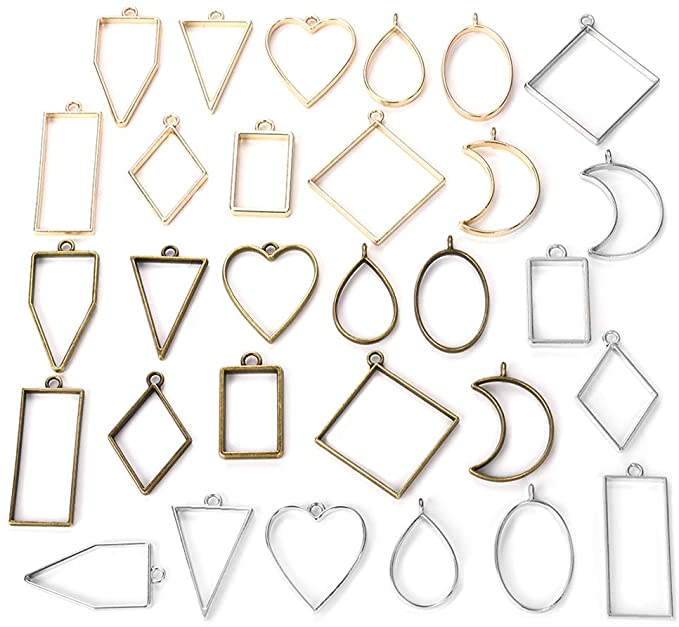 4. Filler
Flash powder, glitter, and flash powder does not have the same sparkling effect as pearl powder. It use to add a bit of shine in transparent Liquid and usually it sink to the bottom.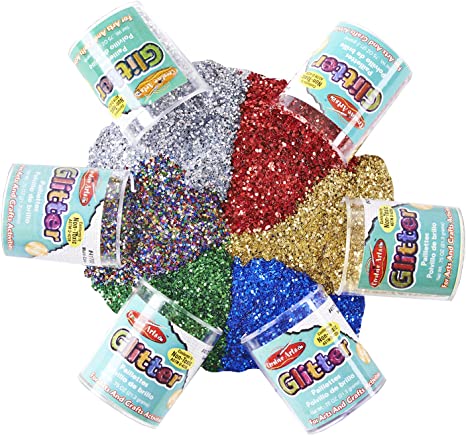 Shell paper, Shell powder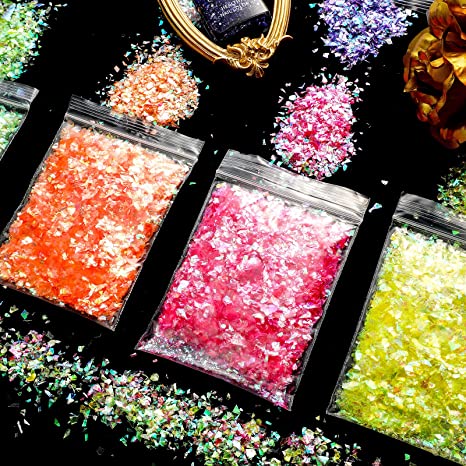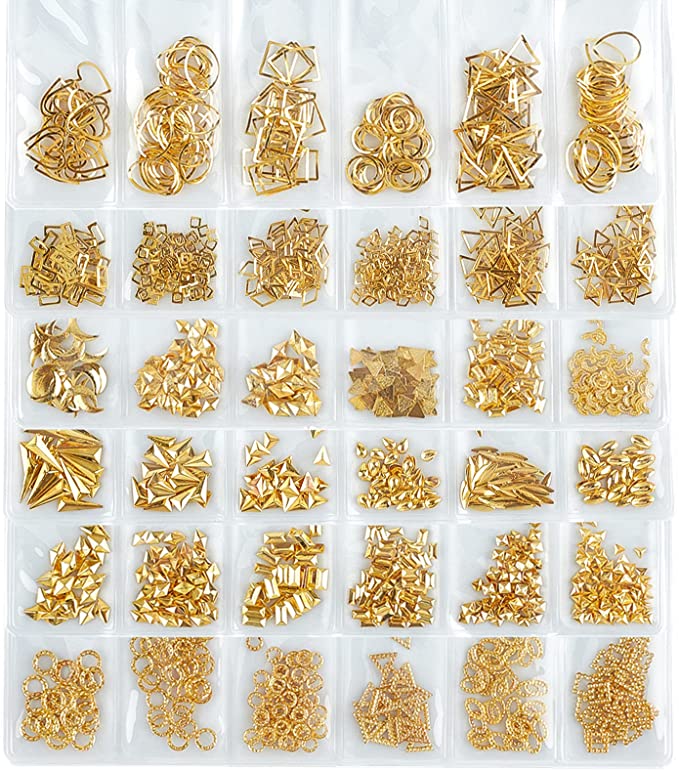 5. Metal accessories
Chains, bracelets and necklaces, special dense chain and extended chain are recommended for beginners.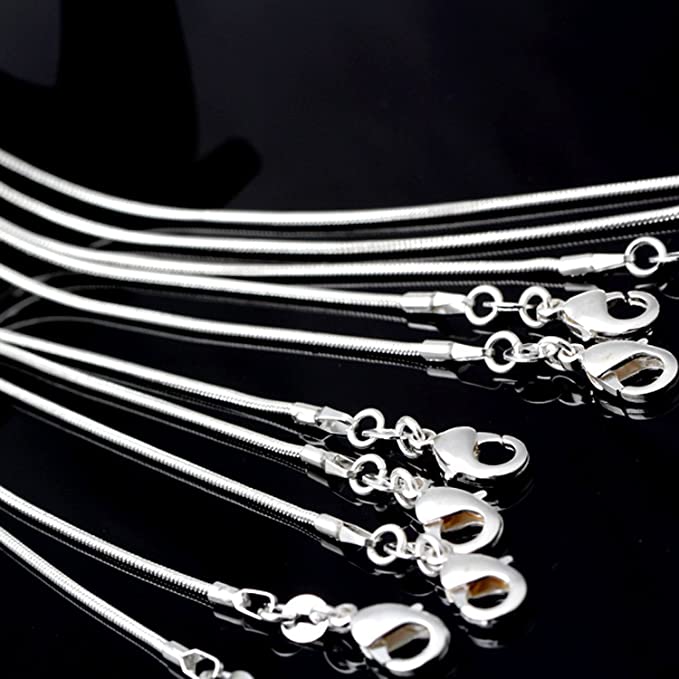 6. Key chain, used as pendant, usually hanging on the lobster clasp.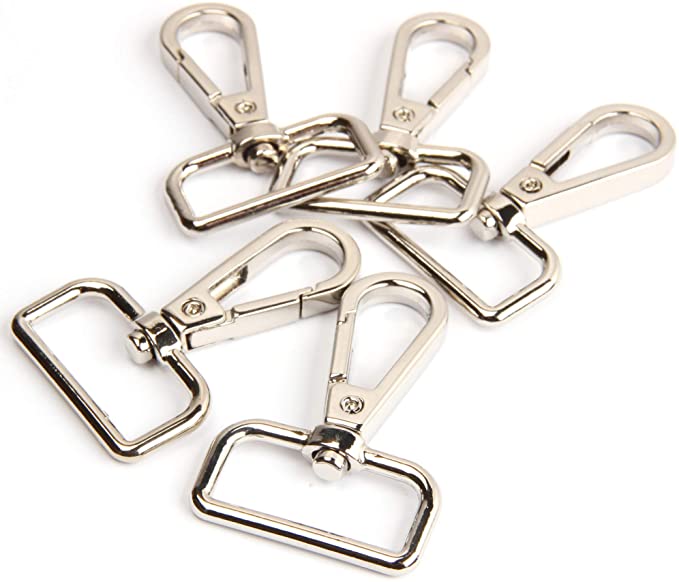 7. Earrings: Earrings, clips, studs, whatever you like.
8. The hairband
It needs to be made with clay, otherwise making things on the base will not be stable.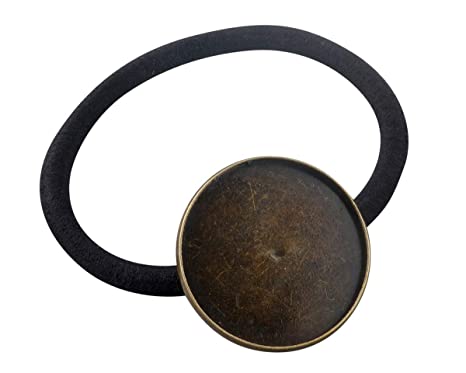 9. Ornaments
Claw Jewlery, large one, 1-2 pieces will make the product so much different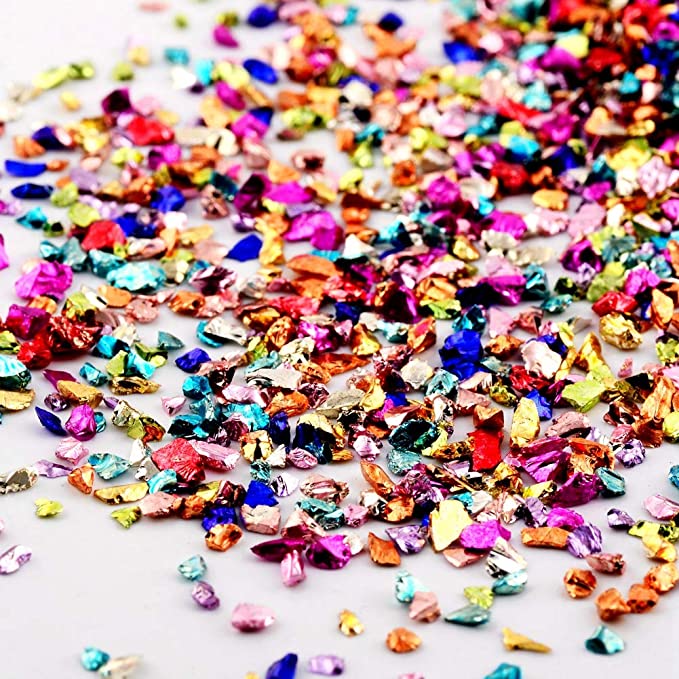 Flat bottom jewler, suitable for sticking on the surface, do not cover with glue, otherwise it will lost its'flash.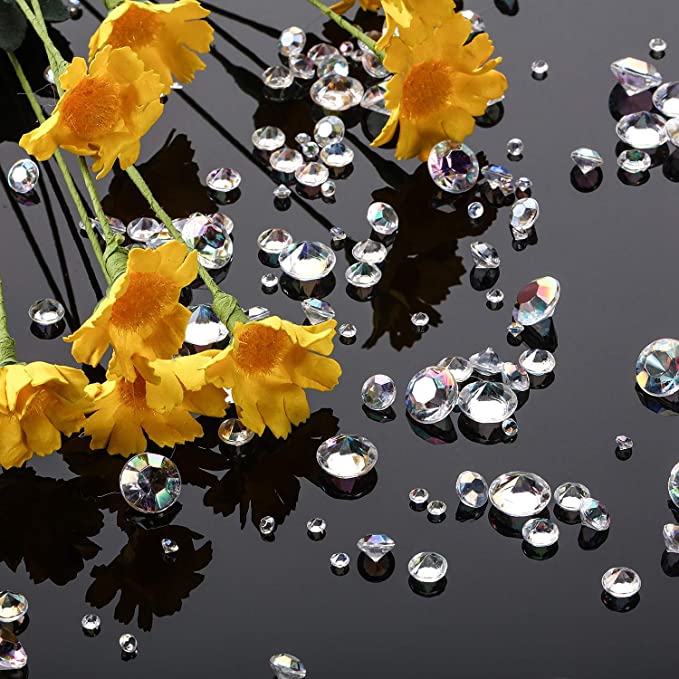 Pearls, there are holes and no holes, the color is more diverse, holes can be strung into chains.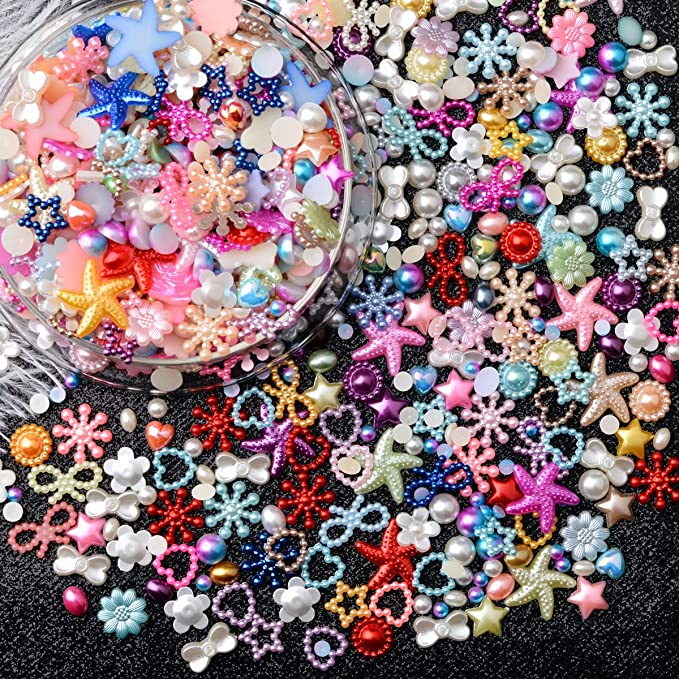 All in all, there are thousands of the stuff that could make your Resin experience better and the new are never stop coming.
Enjoy it !