How to Make Miniature Bottles with Resin and Silicone Molds
Mar 17, 2022 by Giftboxxes
Where to Buy Resin ?
We are a experienced Resin Mold Whole Saler, We manufacture the finest quality of Resin Mold for DIY lover around the world. Giftboxxes.com welcome every DIY Resin Lover to share their experiences with us !
What are Epoxy Molds ?
Resin casting is a method of plastic casting where a mold is filled with a liquid synthetic resin, which then hardens. It is primarily used for small-scale production like industrial prototypes and dentistry. It can be done by amateur hobbyists with little initial investment, and is used in the production of collectible toys, models and figures, as well as small-scale jewellery production.
Silicone Resin Molds ?
Due to the fact that it acts as a release agent, silicone is ideally suited as a material for casting molds. The finished resin objects can be easily removed from the mold after curing due to the flexibility of the silicone. Another advantage is that silicone is considered non-toxic.
Resin Jewelry Molds ?
Resin are not only use for Home Decor or Hanger Ring of the gardern, but also can be use on Jewelry. We have pick a huge number of Jewlery Mold out of market, which are all eye-catching.(To see our Jewlry Molds)
Resin Kit with Molds ?
Kits are important as it is the base of every operation. Quality of it may differs a lot and influence our Process Efficiency. We have pick up some of the best from our local suppliers and pack as a combo for a nice price so everyone could have afford it.(To see the Starter Kit)
Large Resin Molds ?
From Jewlry, Pen Holder, Keychain to Book Keeper, Cup Coaster, Plates... Giftboxxes have try very hard on fullfill customer's special needs.
Anyway, We do have some Large Resin Molds as the requirments climbs up rapidly in these days. (To see the Large Resin Molds)
Now Lets See How to Make Miniature Bottles with Resin and Silicone Molds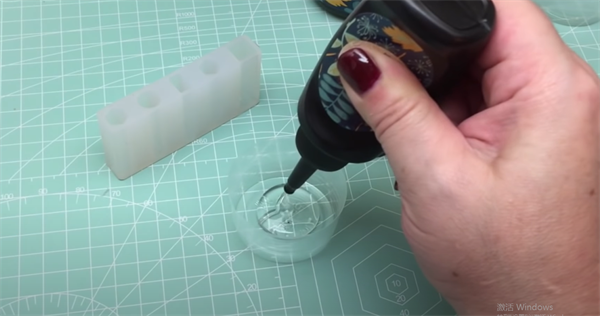 Step1: First Pour your UV Resin Liquid.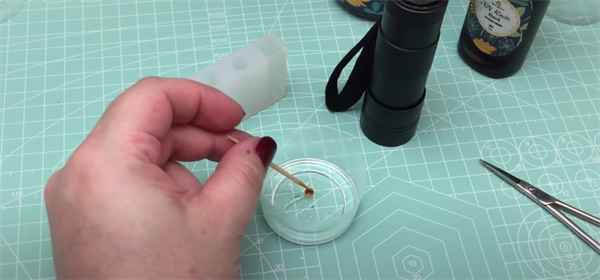 Step 2: Dip one drop of the Resin Color Ink.
Step 3: Mix them well in one direction. Better to heat it for couple minutes to disovle bubbles. (Kit Click Here)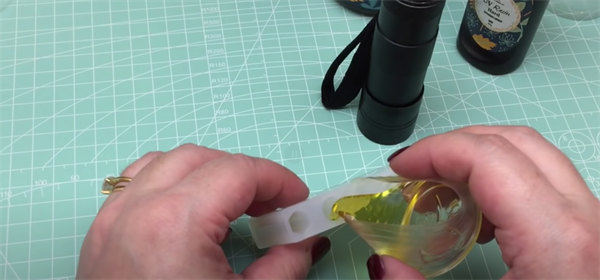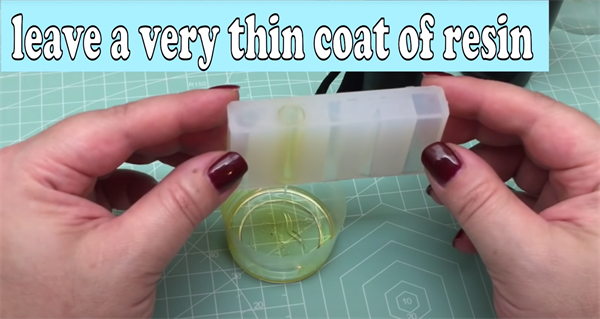 Step4: Pour your mixed Resin Liquid in the molds. Then pour them out to form the cup wall. Let the glue goes couple circle so the cup wall layer get enough thickness.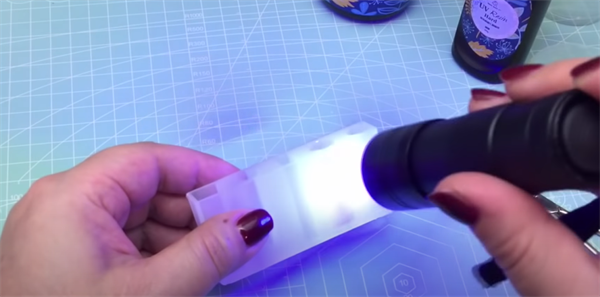 Step5: UV light UV lgiht !!!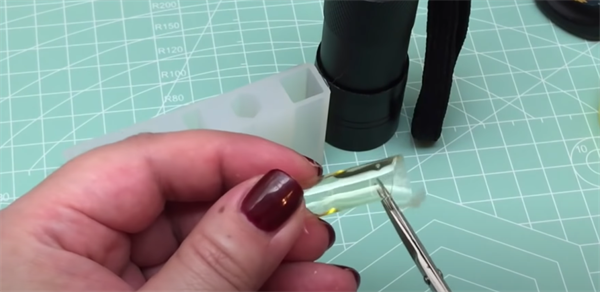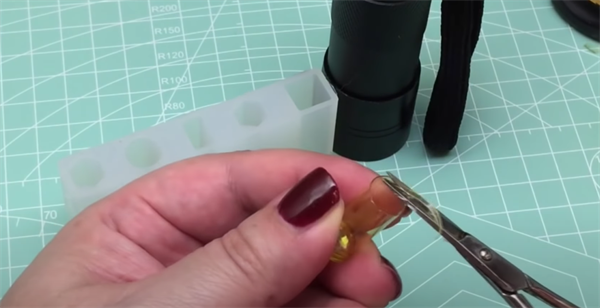 Step6: After Demold, cut it to your wanted shape and height.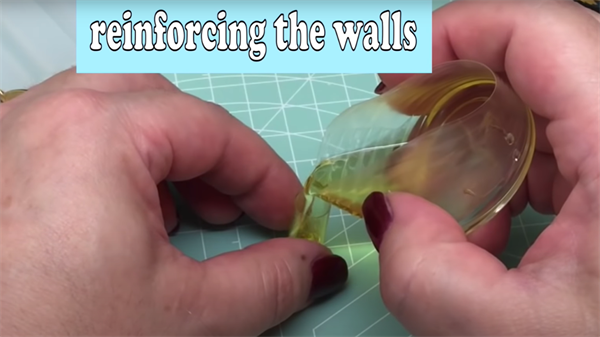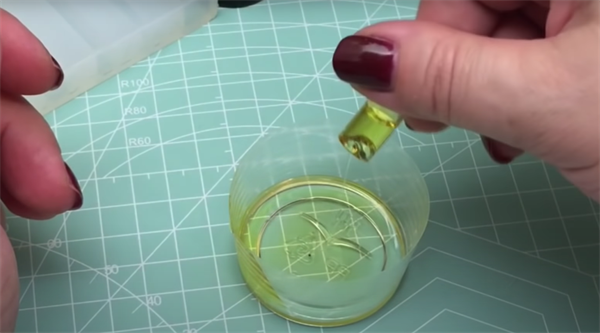 Step7: Pour one more time and let the Resin Liquid Goes Around to reinforce the cup wall.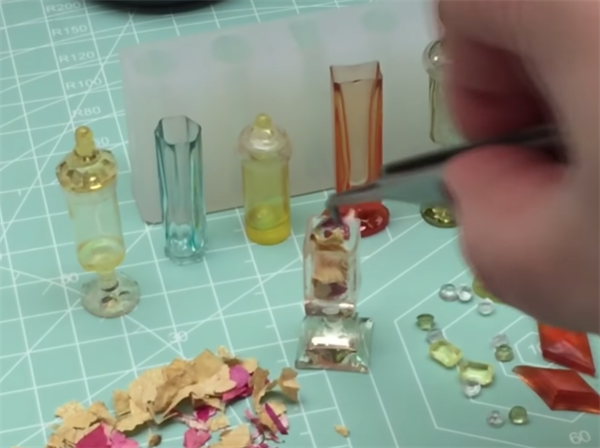 Step8: Decorate with the dry flowers as you wish.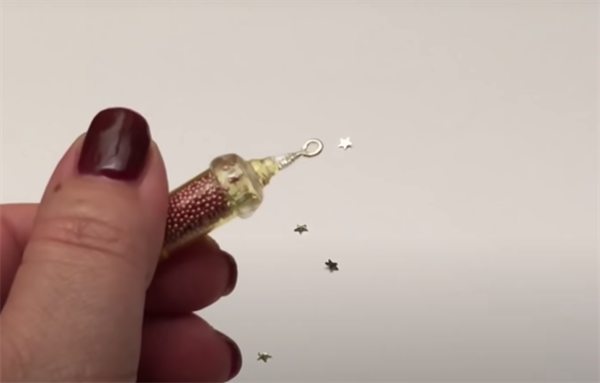 Step 9: Add a little Hook for pendant or wall hanger.