How to make a Animal Puzzle Resin Toy
Feb 18, 2022 by Giftboxxes
Make your own puzzle toys now! We provide molds for 4 kinds of puzzles: dinosaur, giraffe, crocodile and turtle, Enjoy!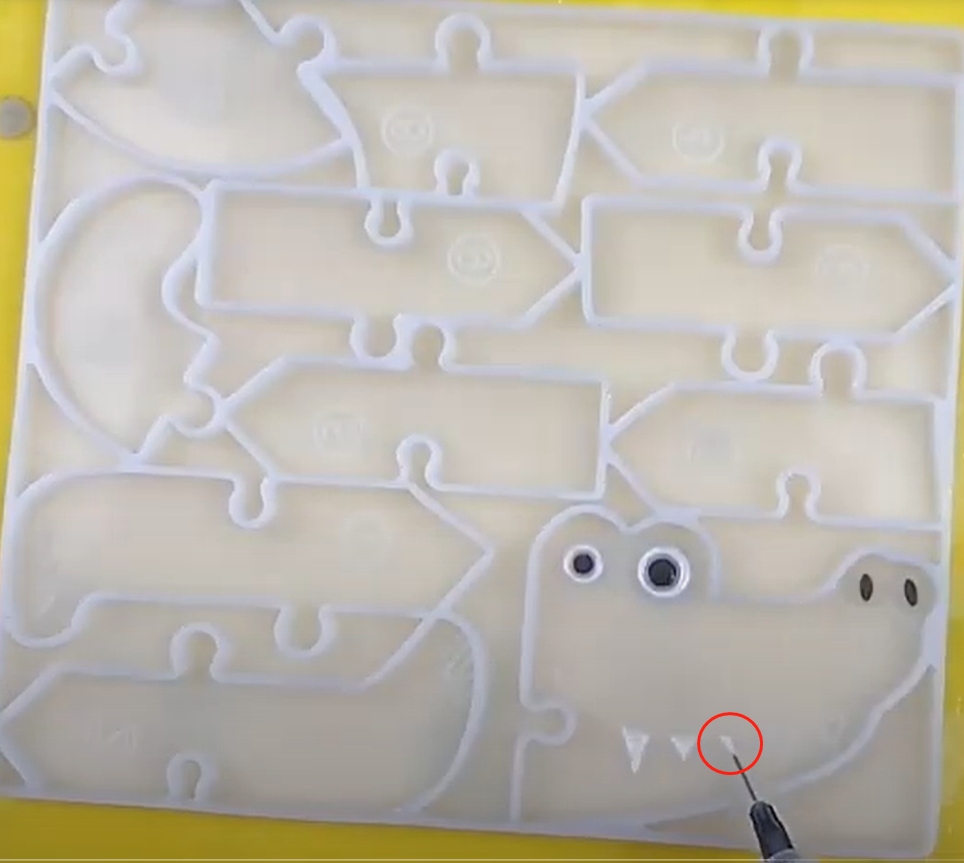 Step 1 : Use neddle syringe to create Tooth.(load with white color resin)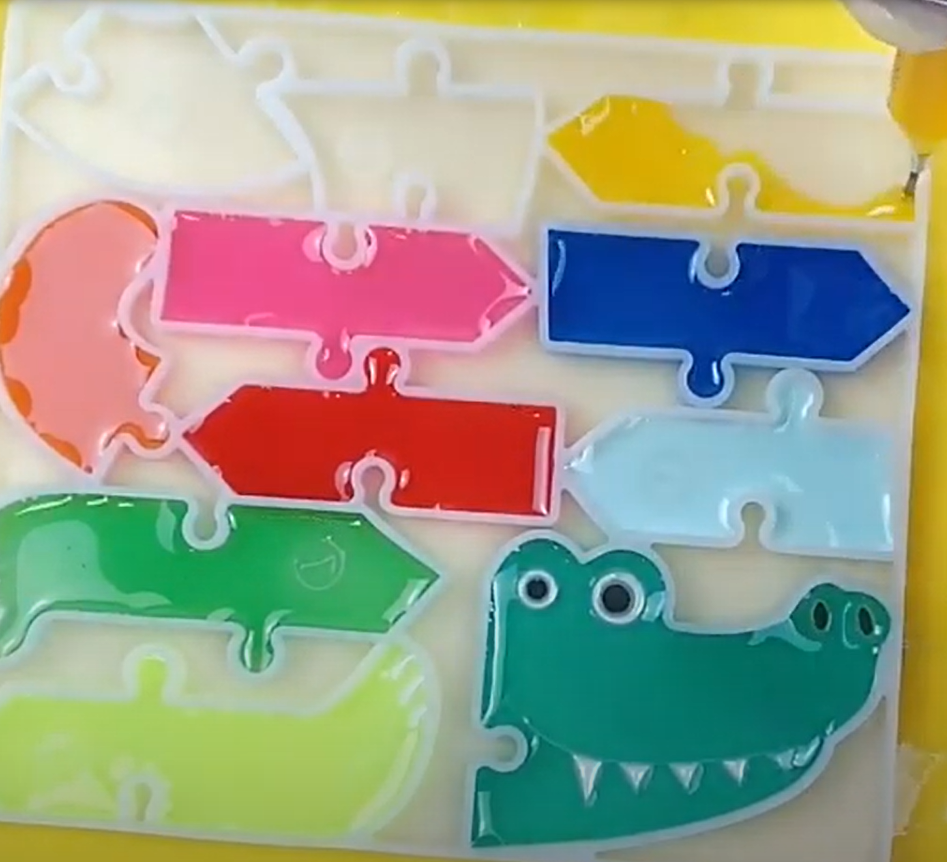 Step 2: Load color resin with syringe to form up the body. You may add up different powders to create more style.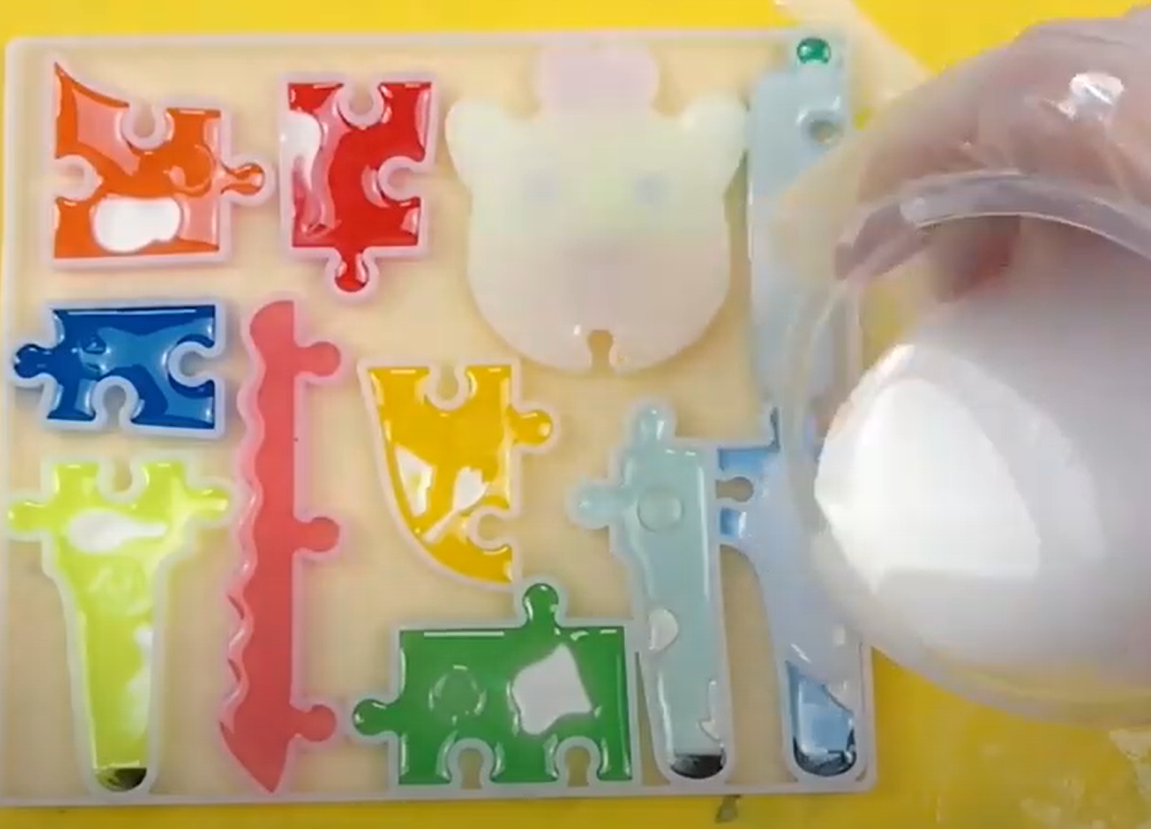 Step 3: Gentlely pour the white resin to for a nice base.(Transparent resin would be fine too)
Wait till the color layer cured !
Otherwise, all the color will mix together and you may see a strange effect on the other side of the Puzzles.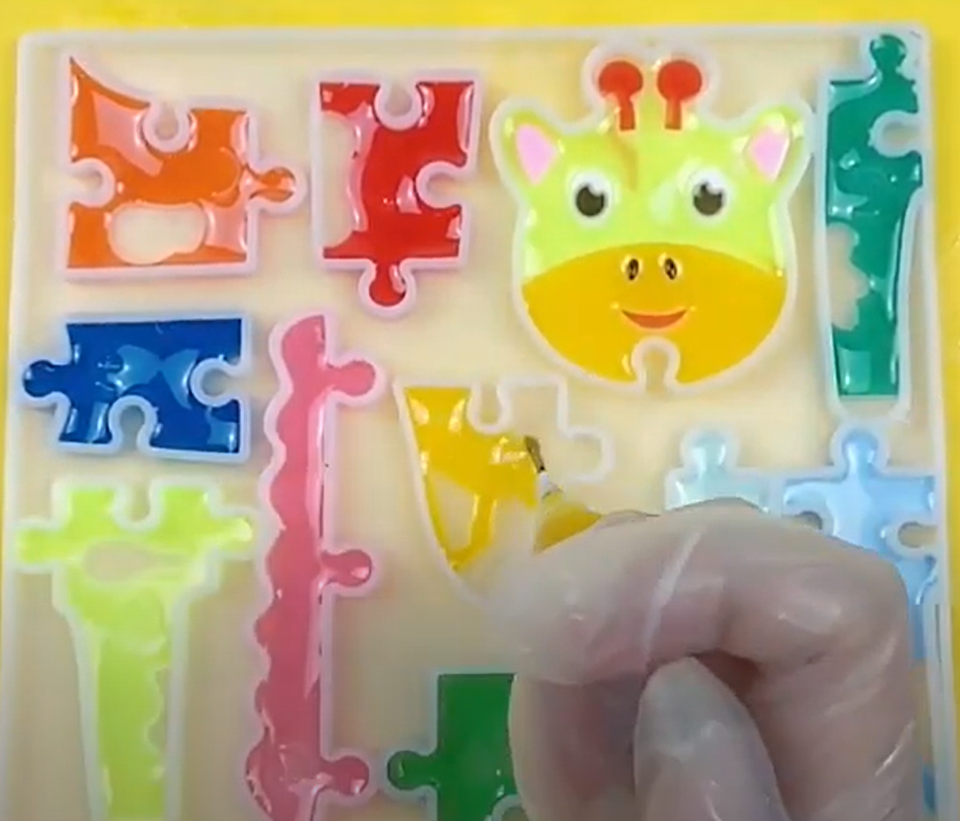 Giraffe style looks friendly to childrens. Perfect gift for your childrens' birthday.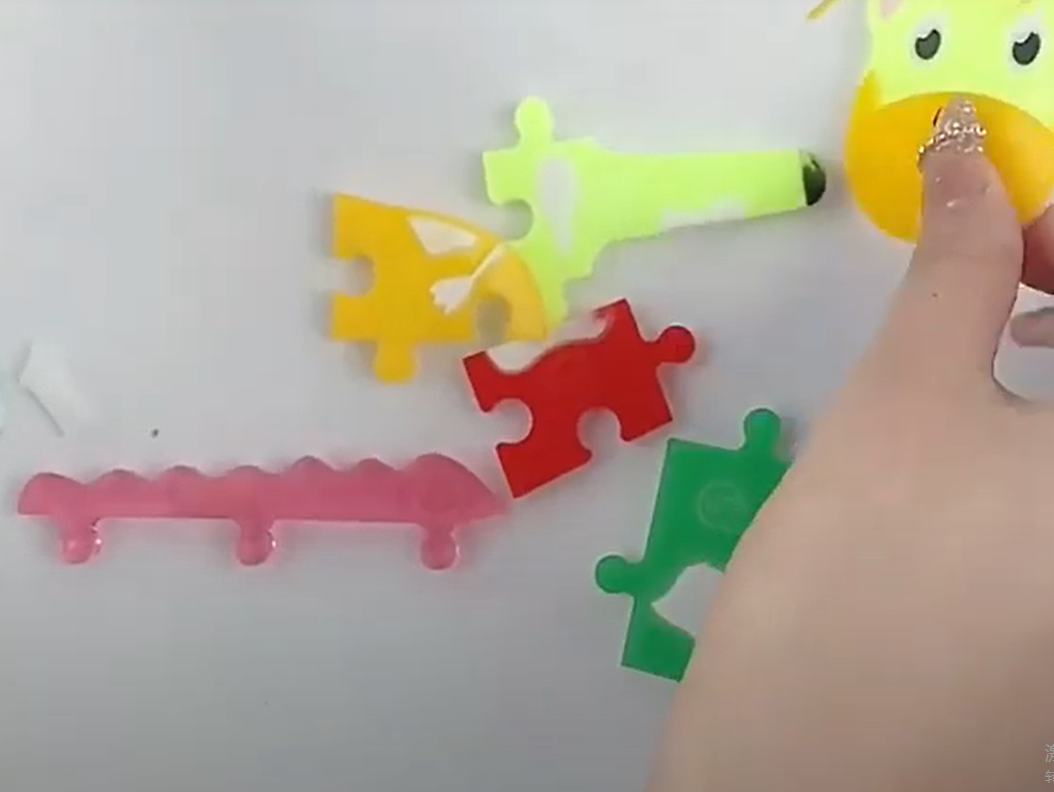 Step 4: Wait patiently until it is cured, Demold them gentlely. You can also use this demold tools for polishing unwanted edge.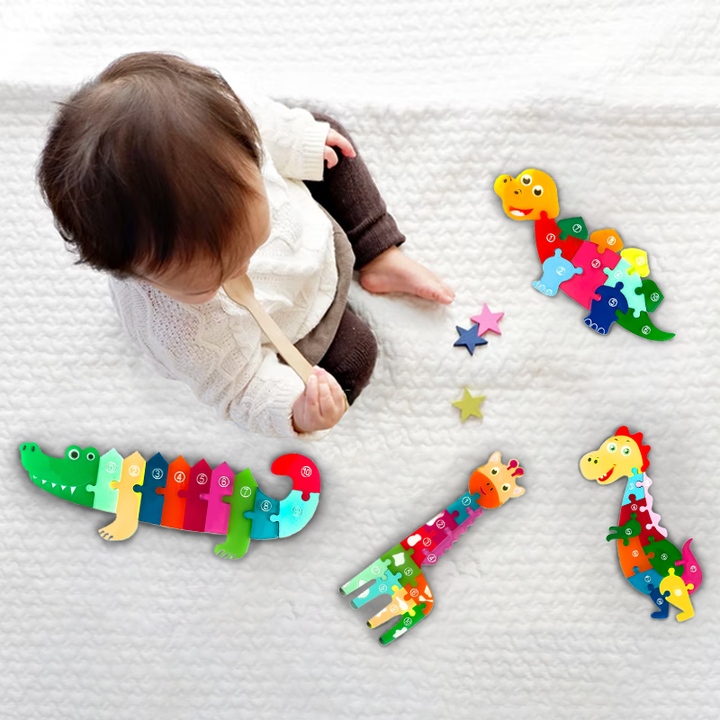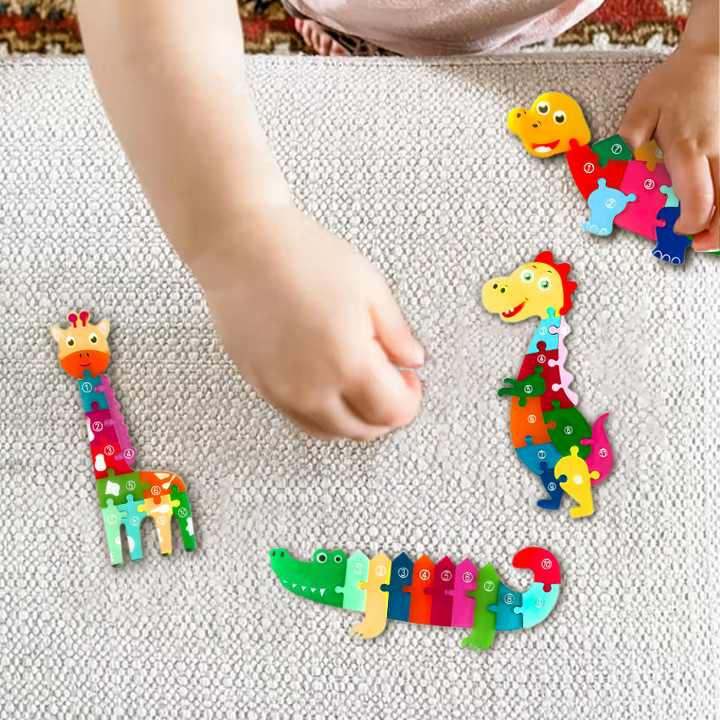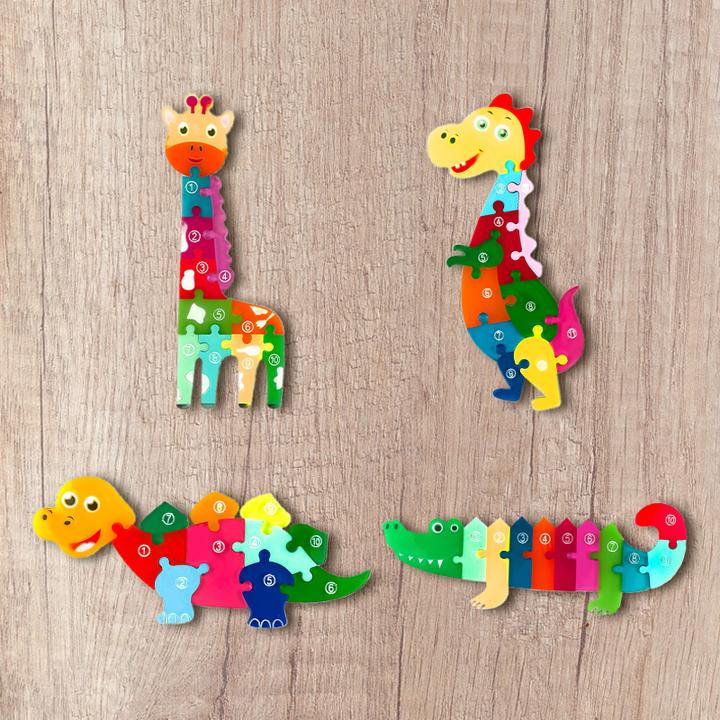 Product Size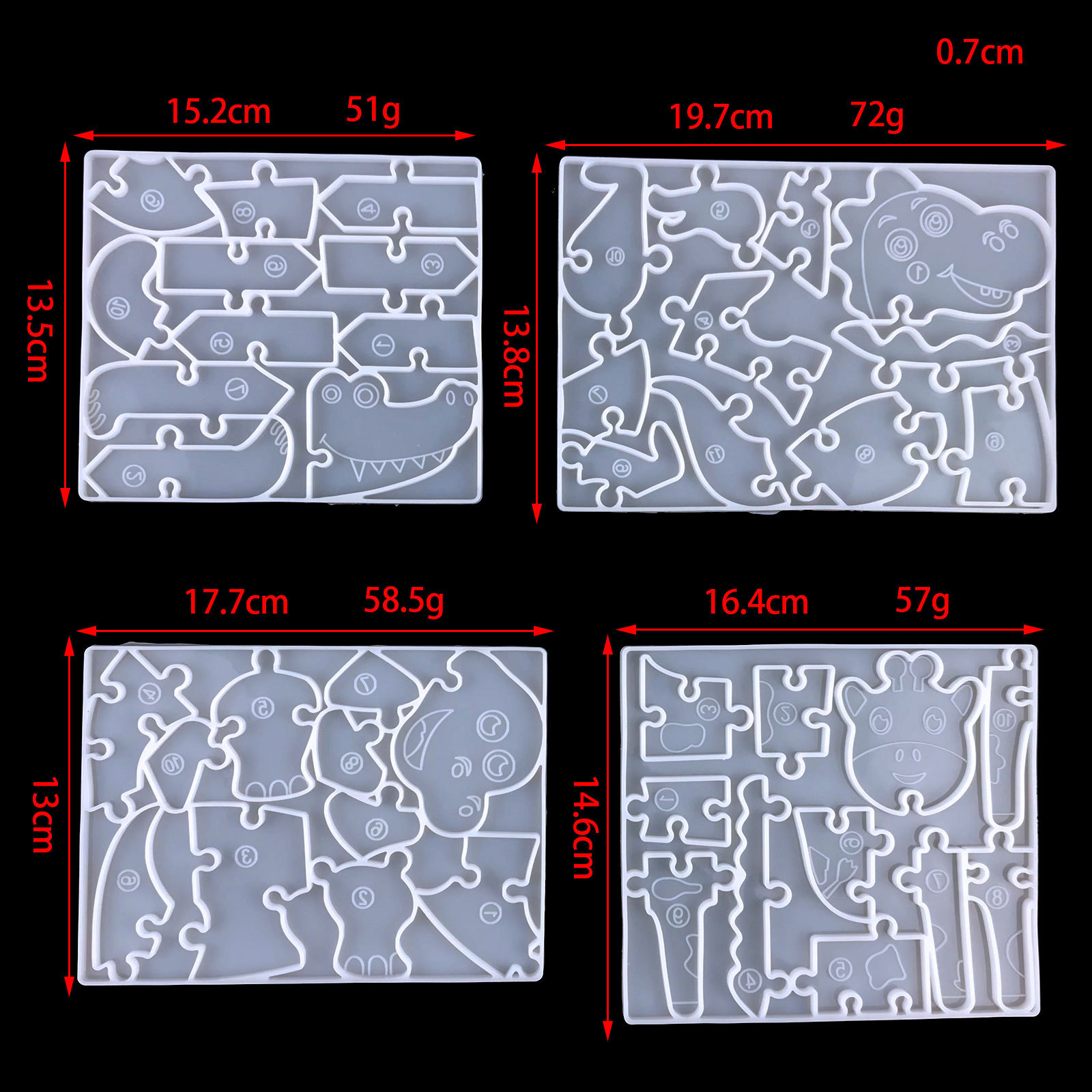 Package Includes
Animal Puzzle Toy Silicone Resin Molds *4Pcs