How to do Resin ?
Feb 16, 2022 by Giftboxxes
I have seen many people learned the lesson with unnecessary cost on Doing Resin.
I established this blog to help you skip some of the trouble and enjoy the Resin World.
The first point I want to talk about is the basic knowledge of the glue.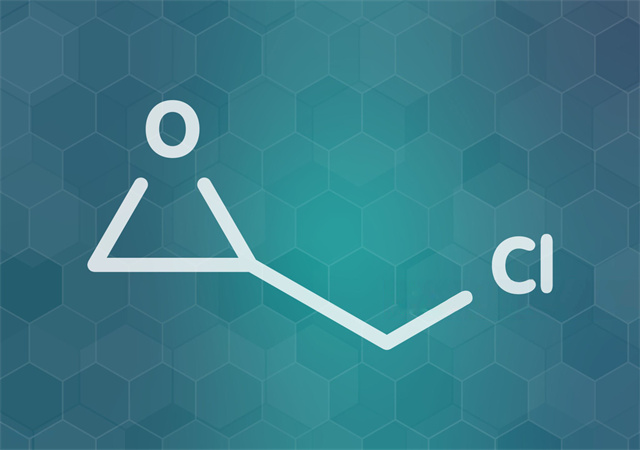 First of all, the glue we talk about is called epoxy resin, which can be class as "AB"glue and "UV", The two liquids of "AB" glue need to be mixed for use. The recommend ratio is 3:1.The B glue functions as solidification. (better to give more of it whhile mixing for better shape form). After mixing "A" and "B", let it dry in air, the time varies from 24 hours to 48 hours depending on the glue type and temperature.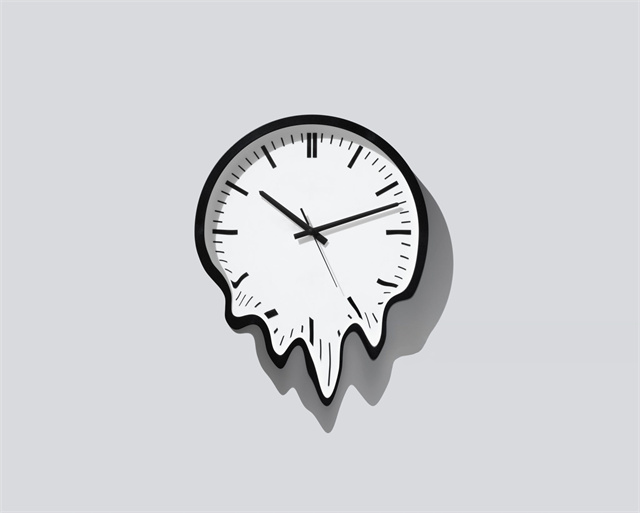 I usually wait about 36 hours till demold, the price is about 3-4 dollars per pounds; UV glue is also called ultraviolet curing UV glue, it can only be solidified by ultraviolet radiation or sunlight, don't Let it solidify on its own in a dark room. I have tried it, and it did not solidify for a week. Relatively speaking, the price is a little more expensive. Uv is generally used for small pieces, for example planets, jewelry, or for quick bonding, and ab glue is used for large pieces, such as some cubes and so on.
What are the things need to buy to start.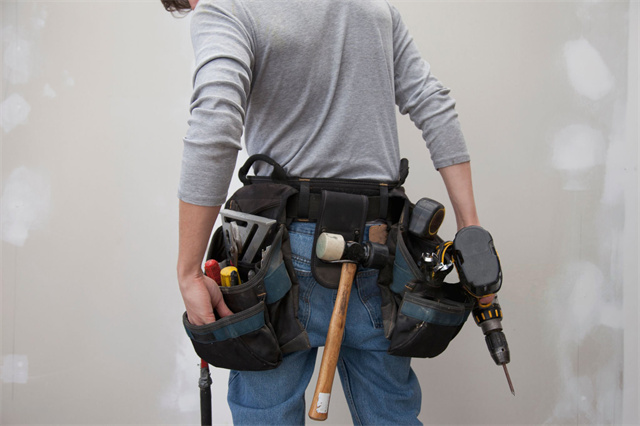 Glue, stir bar (can use ice cream bar instead), measuring cup (to mix AB glue), packing cup (add color or packing), scale (to weight AB glue), medical gloves or finger gloves (it get messy often and quite sticky, acrylic remover will be helpful). Table MATS (prevent table to get ruin), molds, color ink, various powders, various fillers.
The Measuring cup and splitting cup: At the beginning, I found the plastic cup very hard to clean after use, then I tried the silicon cup. I thought it would be easy if I wait till the glue dried off. But in fact, the glue drops would hang all over the cup wall, which is super annoying and disgusting. Therefor, I suggested to use a disposable transparent plastic cup (the one you drink water of).
Mixing bar: I have been using the ice cream bar(you can get it everywhere). However, there are saying that it will bring bubbles on mixing, there are also saying that the ice cream bar can help adsorb small bubbles. Personally I use the ice cream bar and toothpicks for mixing small amounts of drip paint and picking bubbles, also on creating smoke clouds inside the glue.
Desk mat: I've been using cut-proof A3 pads, but it is kind of harsh when glue drops fall on it.(not a big deal) Silicone pads should be better.
Concentrate Color(cc): I have only used normal cc and dizzy cc, it apply to the color mixing rules, so you can check it out on Google for more color mixing rules, also mix with different color powder to create more style.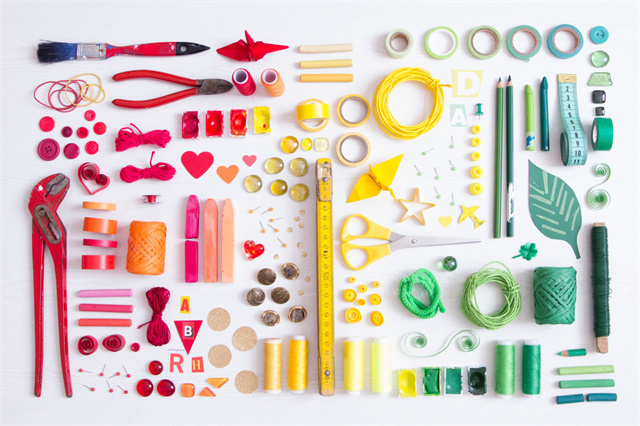 Mold, powder, and various fillers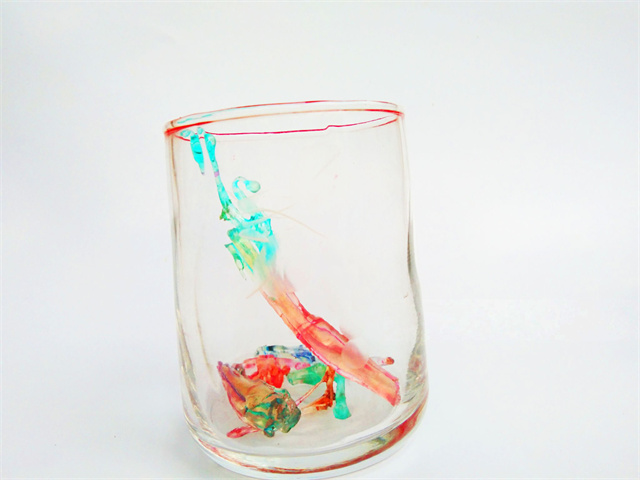 I have waste a lot of money on the molds specially those bad quality, which can only use for once or twice. I have know some of good factory to manufacture for my store . Some of the Powders make only little effect. You don't need to buy a set of all kinds for sure, but it would be nice if you have a friend be along to share the budget. One bottle of powder looks small but last long.
Fillers, here refers to the sand, shells, and small animals filled with the sea theme. Make sure you have a picture in mind of what you gonna make, keep your eye on what is necessary or your cost will be out of control.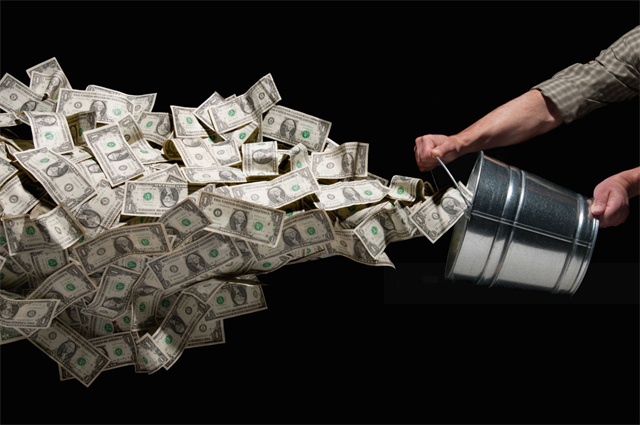 Be aware of the size, draw a general appearance at home, and try to see if it gets too crowded in your mold. Buy more small square molds, because you gonna find out how good it is when you have some leftover glue.
For color: Mixing color takes patients, add a bit at a time! It get lost control in a glance(too deep). It also cost a lot of glue.
All in all
Resin is kind of fun if you are those patient type of person. I have been doing this for many years, one thing I know for sure is that the problems are endless, therefor, keep learning and sharing with each other.